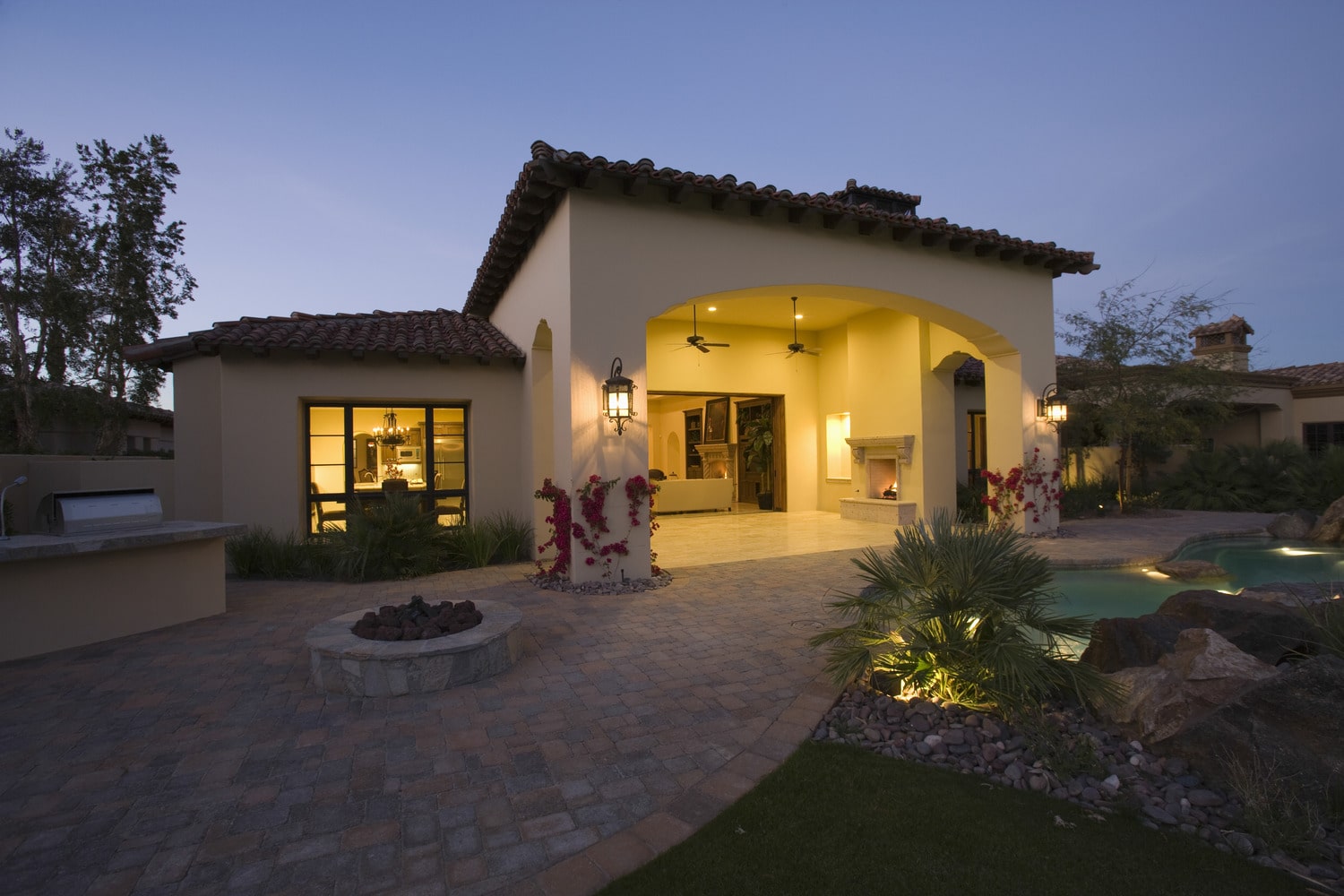 Holly Springs Property Management
Let Us Manage Your Holly Springs Rental Property
Services Encore Properties Offers:
Hollly Springs Area Information
There were 8,147 households out of which 55.5% had children under the age of 18 living with them, 70.1% were married couples living together, 9.4% had a female householder with no husband present, and 17.7% were non-families. 14.5% of all households were made up of individuals and 2.9% had someone living alone who was 65 years of age or older. The average household size was 3.03 and the average family size was 3.38.
In 2007, it was ranked the 22nd best small town to live in, according to a CNNMoney.com evaluation. Source From Wikipedia
Inquire About Our Services